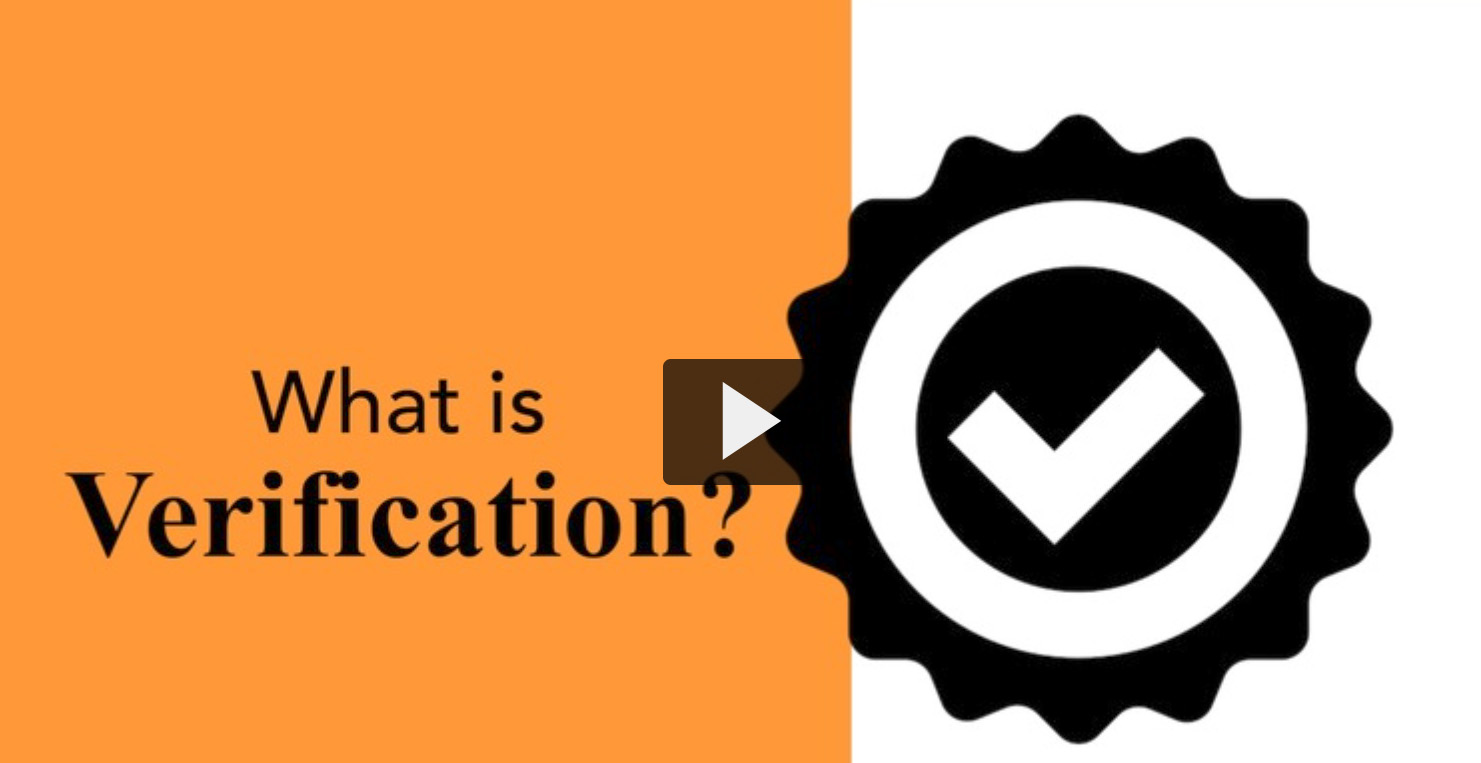 If you have been selected for verification, please take the following steps:
Log into MyUNT using your EUID and password.
Click on the Tasks Tile.
Click on "To Do List".
Click the Verification Process item.
Sign into the online verification process using your UNT ID and password.
Follow the instructions on the form.
Once completed and submitted to our office, allow 2-3 weeks for the form to be processed.
Monitor your UNT EagleConnect in case additional information is needed.
Documentation Requirements
You may need to refer to and provide various documents when completing the verification process. Some documents needed when completing this process are copies of 1040 income tax returns, tax return transcripts, W-2s, verification of non-filing letter, etc. Have all tax documents available before logging on and completing the verification form.
Electronic Signatures
We encourage all students and parents to sign your verification electronically for the most expedited process.
Opting out of signing your verification form electronically will require you to print out your form to logging out. Your form and any attached documents will not be sent electronically to UNT. Once you print and sign your form, you must submit the form to our office along with all required supporting documents containing "wet" signatures. Documents should be uploaded through Secure Document Upload.
If you do not print the form before logging out of the online verification form, you will lose all entered data and will need to contact our office for assistance.